People
Profile Photo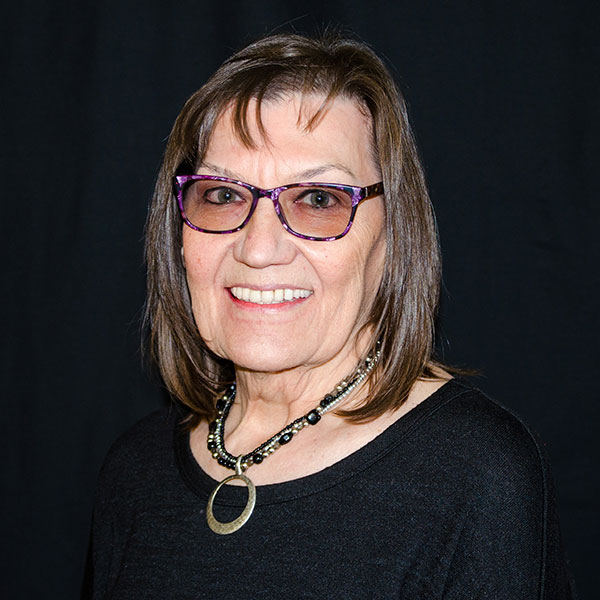 Contact Info
Carol Brown
H/R - Education-Benefits Manager
Phone: 918-791-6036
Profile Photo
Contact Info
Michael Landrum
Benefits Clerk
Phone: 918-791-6025
Profile Photo
How are benefits funded?
The Seneca-Cayuga Nation funds all operations and most programs using money earned by Grand Lake Casino and other tribe owned businesses. Federal grants fund some programs. Federal grants have various restrictions on how money can be used, which is why some programs can only be used by people living in certain areas or who meet other requirements.
---

Northeastern Tribal Health System (NTHS)
7600 S. HWY 69-A
Miami, OK 74354
(918) 791-6025
www.nthsclinic.com
The goal of the NTHS is to provide the broadest scope of high quality health care services possible with the resources available. The NTHS governing board is comprised of appointed representatives from each of the eight tribes; Cherokee, Miami, Modoc, Ottawa, Peoria, Quapaw, Shawnee and Seneca-Cayuga. Hours are Monday-Friday, 8AM to 5PM.
---
Benefits Forms
Benefit Application for Dental
Benefit Application for Hearing
Benefit Application for Optical